From meme4u.tumblr.com
***
Check out these "Star Wars" storyboard illustrations.
Are you "drawn" to the dark side of the force?
***
Cracked.com asks: Is Shia LaBeouf an idiot?
The Mash asks: Is this a trick question?
***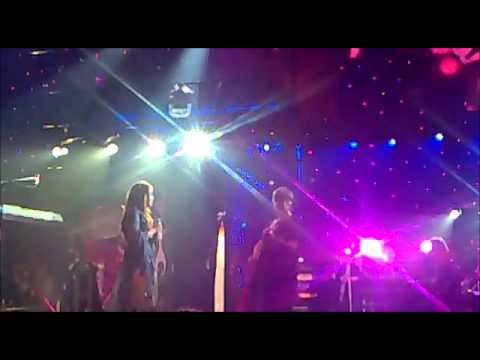 Miley Cyrus covers the Gorilla's "On Melancholy Hill." We have only one response to this:
***
From cuteoverload.com
Kitty fuzzy can haz sickeningly cuteness?
***
And this is how you own Kim Kardashian on Twitter …
So was Nicole Brown Simpson's family when your dad got OJ off. RT @KimKardashian: CASEY ANTHONY FOUND NOT GUILTY!!!! I am speechless!!!
***
And the best of them all …
Charlie Sheen's getting roasted! #sheenroast What jokes would you make at Charlie Sheen's roast? Share them in the comment field below. Here are some of ours for inspiration:
5. Charlie, you went from being on Two and a Half Men" to being a "Half-wit."
4. You're gonna miss that $2 million per episode. "Goddesses" don't come cheap (yours just look like they do).
3. The way you've been acting, we really do believe you have Tiger (Woods') blood.
2. You lost your job to Ashton Kutcher? That's like losing a singing contest to Rebecca Black. That's like flunking a history exam made up by Sarah Palin. That's like being stuck in a room with Snooki on #nationalkissingday.
1. #Whining!
Powered by Facebook Comments