You may have your playlist of holiday music set for the season, but don't miss out on theseYouTube videos of teens doing holiday music covers!
Here are three we really love. Know of more holiday covers by teens? Post your holiday cover faves by teens to The Mash's Facebook page!
Enjoy and happy holidays from The Mash!
Maya in the Moment cover of "Christmas Waltz"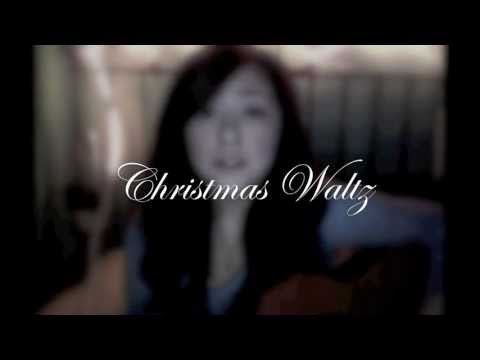 Los Vasquez Sounds cover of "All I Want For Christmas is You"

Tiffany Jo Allen cover of "Santa Baby"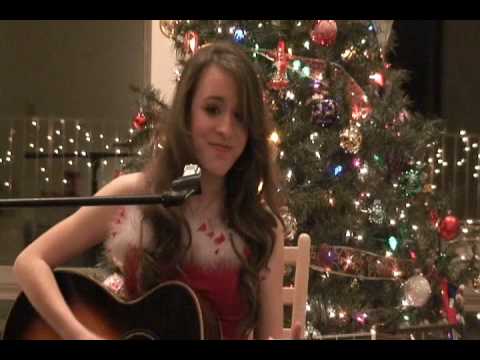 Powered by Facebook Comments