The Mash
We asked our resident teen movie critic, Khalil Beckwith, and RedEye critic Matt Pais to give us their best and worst picks for summer movie-going. Here were their choices.
MUST SEE: "The Dark Knight Rises"
Though movie-goers will line up for all the super- hero movies, "The Dark Knight Rises" will be the winner; it's a finale and viewers, myself included, can't wait to see how it all ends.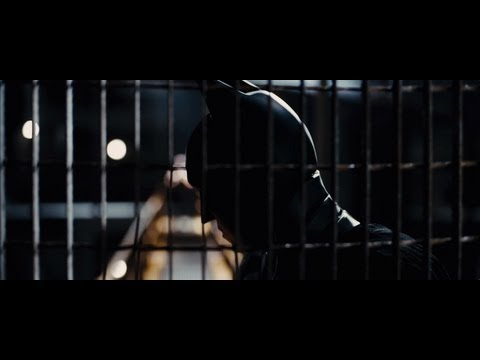 MUST SKIP: "Snow White and The Huntsman"
If "Mirror Mirror" and "Red Riding Hood's" failure says anything, it's that movies based on fairy tales are not only uninteresting to viewers, but ultimately unimaginative.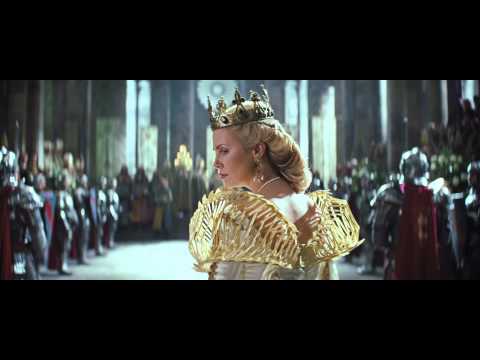 MUST SEE: "The Dark Knight Rises"
How can Christopher Nolan possibly raise the bar after "The Dark Knight"? Can't wait to find out.
MUST SKIP: "That's My Boy"
Adam Sandler obviously prefers making garbage, and it needs to stop. Please!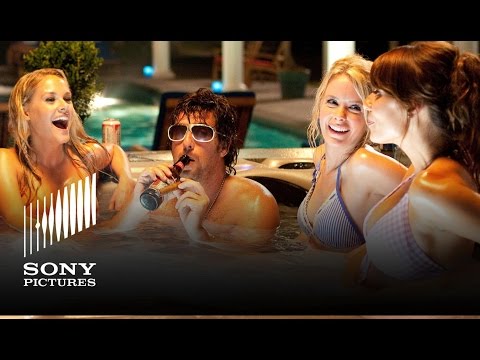 RELATED STORY:
>>Check out The Mash's 2012 Summer Movie Guide and BONUS poster download!
Powered by Facebook Comments