By Jimmy Loomos
Maine South
This summer is filled with a whole slate of big-name movies. From superheroes to Disney princesses, every movie patron will find their niche. We'll see the return of animated favorites, old-time hits and heralded series. Perhaps the biggest premiere of all is Marvel's "The Avengers," which opened overseas last weekend with an impressive $185.1 million debut, according to boxofficemojo.com, in advance of its U.S. opening on Friday.
Overwhelmed already? Don't worry! The Mash breaks down the movies to see and those to skip this blockbuster season.
>> Check out our Critics' corner with The Mash's Khalil Beckwith and RedEye's Matt Pais for advice on the No. 1 must-see movie of the summer and the No. 1 blockbuster sure to bomb.
>> Click on the image below to download a special edition poster of the May 3, 2012 cover of The Mash.
MUST SEE
Snow White and the Huntsman
June 1
For some reason this just seems intriguing—maybe because it's darker than a typical "Snow White" movie. And, Charlize Theron stars as Queen Ravenna; she was phenomenal in last year's flick, "Young Adult."
Rock of Ages
June 15
This remake of the Broadway musical is sure to be fun and exciting with a ton of music. Plus, it stars Tom Cruise, Russell Brand and Alec Baldwin making it a great way to kick off the summer.
The Avengers
May 4
If comics and action heroes are your thing, this is definitely your movie. With all of Marvel's big characters packed into this film, it's a dream come true for comic fans everywhere.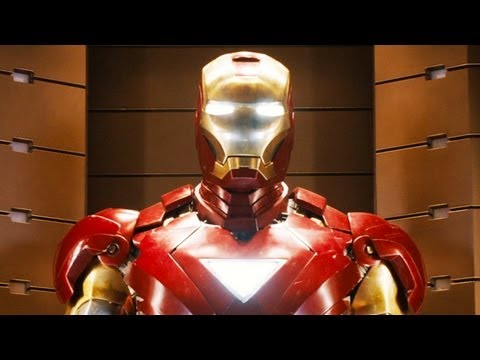 Ted
July 13
This is Seth MacFarlane's directorial debut so it's sure to be hilarious, raunchy and slightly weird, making it every teen's ideal motion picture.
Men in Black III
May 25
It's "Men in Black." It's been 10 years since the last one. It's a part of history. It's something you've got to see.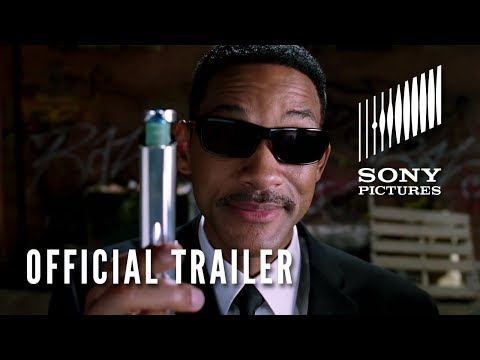 Madagascar 3: Europe's Most Wanted
June 8
"I like to move it, move it!" What else is there to say? Check this movie out to see the grooving zoo animals take Europe by storm.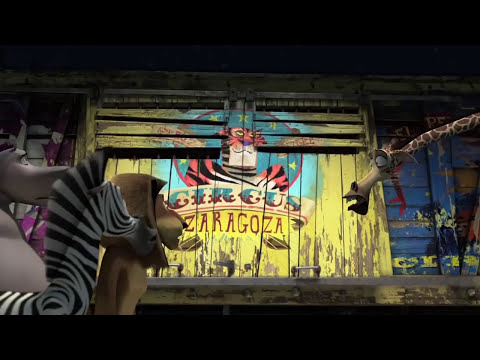 G.I. Joe: Retaliation
June 29
Bruce Willis and Dwayne "The Rock" Johnson join the cast. Any movie with a guy who barely fits through a door and goes by the nickname "The Rock" is sure to be intense.
The Campaign
Aug. 10
Forget Romney versus Obama, Will Ferrell running against Zach Galifianakis will be much more entertaining. This movie is sure to have everyone in stitches, even if it does satirize our political system.
The Dark Knight Rises
July 20
The first movie of the series was arguably the movie of the decade, and this one looks to be bigger than that. Plus, it was filmed in Chicago, and who doesn't want to see their city on the big screen?
Brave
June 22
This is a Pixar movie, therefore, it's expected to be an amazing blend of animation and plot. Do "Finding Nemo," "Cars" and "The Incredibles" not ring a bell?
SEE NEXT PAGE FOR THE MUST SKIP MOVIES>>>
Powered by Facebook Comments