Carly Rae Jepsen attends The Capital FM Summertime Ball 2012 at Wembley Stadium on June 9, 2012 in London. PHOTO/GETTY IMAGES
Love it or hate it, you've got to admit Carly Rae Jepsen's "Call Me Maybe" is catchy.
But is her song going to be the song of the summer? Lots of people think so.
Jepsen appeared on Jimmy Fallon last week and on NPR's "All Things Considered" over the weekend to talk about her hit single. Among the famous faces that have already done covers of her song: Justin Bieber and Selena Gomez, James Franco, Katy Perry, Miley Cyrus and even President Barack Obama.
There are tons of YouTube covers of her song also by amateurs, including the Harvard University baseball team (see video below).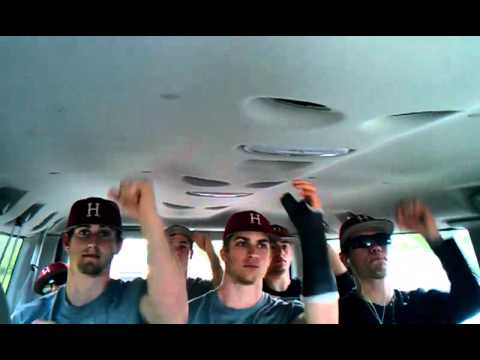 The 26-year-old Canadian singer told NPR the song is about her boyfriend. She's touring the U.S. this summer and with Justin Bieber later this year.
HOW IT RANKS
"Call Me Maybe" is currently the No. 1 single on the iTunes charts in the U.S. For the week of June 16, it's also ranked No. 2 on the Billboard Hot 100 and several other Billboard charts, including Pop Songs (No. 2), Dance/Club Play Songs (No. 13), Radio Songs (No. 4), Digital Songs (No. 1) and On-Demand Songs (No. 2).
>> Watch Jepsen's appearance on Jimmy Fallon singing "Call Me Maybe" with The Roots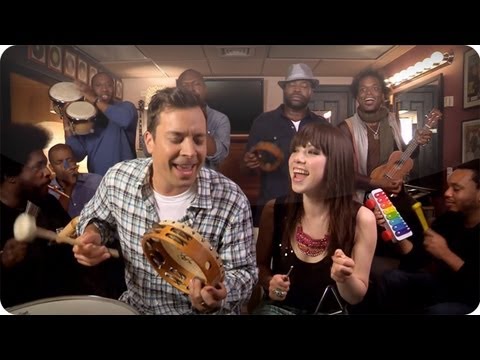 >> Listen to Carly Rae Jepsen's interview about "Call Me Maybe" on NPR's "All Things Considered" from June 9, 2012.
Do you think Carly Rae Jepsen's song is going to be the song of the summer?
Powered by Facebook Comments