Oh, baby! There are tons of funny videos of babies on YouTube!
Here are a few we keep watching over and over again for laughs.
>> Bet you can't keep a straight face while watching this baby laugh while his dad rips paper into little pieces. If only everything in life were so funny, right?!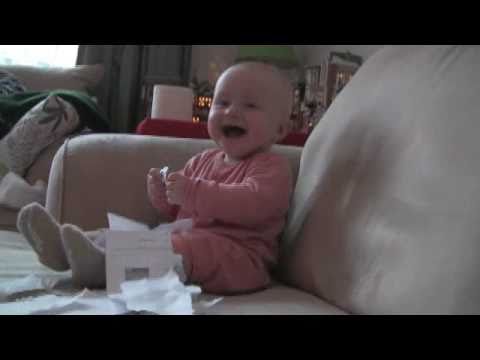 >> This baby goes from totally terrorized to totally giggly when his mom blows her nose.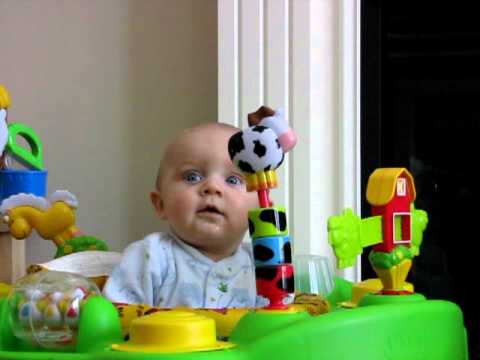 >> Who says babies and politics don't mix? This subtitled speech should definitely make you smile.

Powered by Facebook Comments