Carly Rae Jepsen poses on the red carpet at the Los Angeles premiere of "Katy Perry: Part Of Me."/GETTY IMAGES
We've seen dozens and dozens of "Call Me Maybe" covers, but this parody really takes the cake…er…cookie!
We haven't stopped laughing since we saw it and we knew we HAD to share it in case you haven't seen it yet.
Enjoy!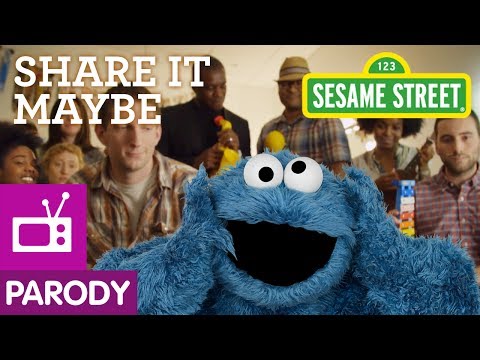 Powered by Facebook Comments