Teen singer Jackson Guthy performs at Radio City Music Hall in New York City in March 2012. PHOTO/GETTY IMAGES
Have you seen this awesome cover of Katy Perry's "Wide Awake" by Jackson Guthy and Joe Kirkland?
We're loving it!
>> What do you think about it? Tweet us your thoughts @mashchicago or leave a comment below.
BONUS:
Watch Katy Perry's version of "Wide Awake" below.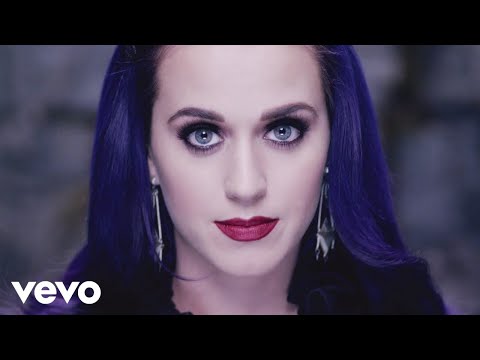 Powered by Facebook Comments