PHOTO/YOUTUBE
In our never-ending quest to find the best cover and parody videos of Carly Rae Jepsen's hit song, "Call Me Maybe," we have a special treat for you….
The 2012 U.S. Olympic Swimming Team has done a cover of our fave song of the summer! Follow them on Twitter for Olympic updates @usa_swimming.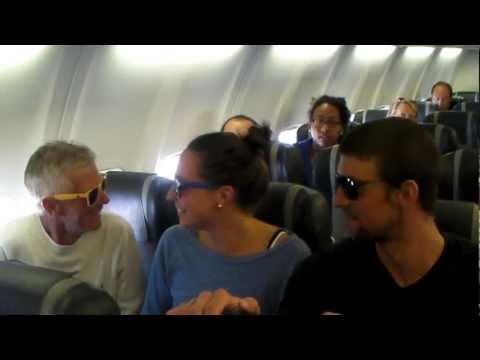 BONUS: If you click through to the YouTube video, you can see the Twitter handles of all of the people who participated in the making of the video!
>> What do you think? Tweet us @mashchicago to let us know or to send us one of your favorite covers or parodies of the song!
>> Check out some of our other favorites:
Share
Readers Comments
Related News
About Author