Chicago rapper, Chance, says telling people's stories is what music is all about.
See some of the highlights here and stay tuned for more video clips coming soon.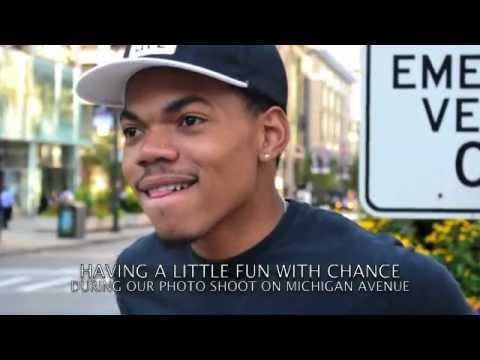 By Aaliyah Gibson
Whitney Young
Establishing a name that stands out may seem a bit difficult, but with a name like Chance the Rapper, simplicity isn't something to be afraid of.
"It was around senior year (at Jones)—the time I started becoming more serious (with my music)—that my friend and I just figured out that I had to have a Twitter page," Chance said. "She made one and just coincidentally made it Chance the Rapper. I just always thought that it was kind of dope. So from there, it just kind of stuck."
Chancelor "Chance" J. Bennett, a 2011 graduate of Jones—who went from expressing his feelings in a few verses after a 10-day suspension, to traveling on tour with Childish Gambino—has experienced how a few hours of dedication can add up to a great deal of success.
"The best way to complete a goal is to just tackle it," he said. "To be touring, recording and working on my music is something I always intended to do. I was ready for the hard work that would have to be done."
For most people, a spotlight beaming on center stage and hearing your name announced on the speakers is an image that comes to mind when fame is mentioned. But Chance has a different picture in mind: Viewing how his music affects his fans.
"I feel like recording a whole tape about suspension and the trials of not going to college and just attempting to do something that a lot of people say (is) impossible or unlikely helps a lot of people," he said. "The '10 Day' tape really speaks to people that are at that age or level of their life where they're kind of lost but have this goal that they're trying to reach and are afraid to attempt any goal that they have."
Chance said he keeps his fans in mind when writing songs. "I definitely try to speak (about) a lot of topics that I know about and that I've been through," he said. "Now that I've … gotten a larger fan base … all these kids say I'm telling their story. (I) want to continue that."
For Chance, the feeling of making it big has already arrived.
"One moment that was big for me was when we did a show in Chicago called 10 Day Live at Lincoln Hall during the middle of the Childish Gambino tour," he said. "I don't even remember what song I was doing, but I sort of stumbled on a few words and the crowd kept going for four bars. Literally, 700 people with their mouths open were singing the words to one of my songs. Definitely one of my most memorable moments."
Chance's next album drops in November. In late October, he's setting off on a tour with Kids These Days in 25 cities, including Chicago, New York and L.A.
>> Here's one of our favorite songs by Chance, "Hey Ma." You can watch more of his videos on his YouTube channel, ChanceThaRapper. Do you have a favorite song off his "10 Day" album? Let us know below in the comments or tweet us @mashchicago!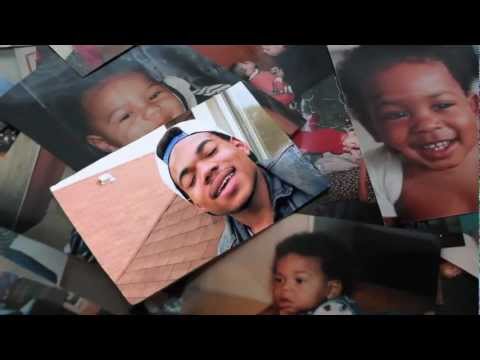 Powered by Facebook Comments