Whether you shout it from the rooftops or are a closet "Dr. Who" fan, you're sure to love this video trailer with a special message from the doctor himself and a preview of the Christmas special.
Fair warning: You can expect a lot of snow, some new characters and some scary-looking snowmen!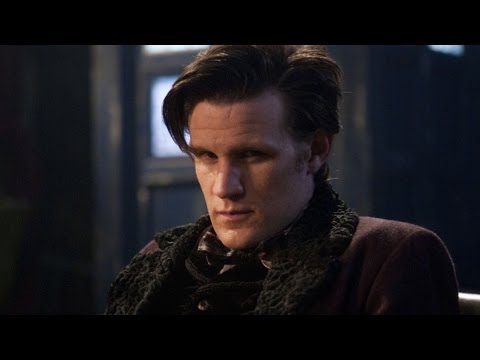 >> What holiday special are you most looking forward to watching in December?
Powered by Facebook Comments