Mash reporter Emma Seslowsky of Lincoln Park shares her opinions on the Justin Bieber fragrance, "Girlfriend."
Check out the video below to see what Emma had to say about the Biebs' perfume.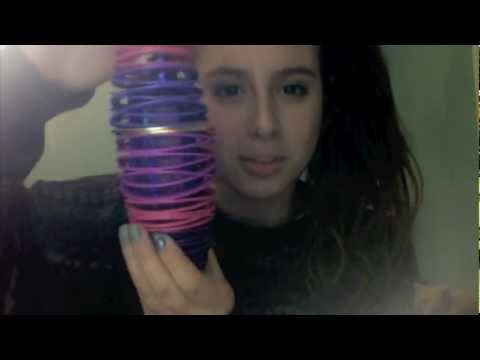 Things we like about it:
floral and fruit notes
cool packaging
>> What do you think about Justin Bieber's "Girlfriend" perfume? Let us know in the comments.
Powered by Facebook Comments