Ever wondered what happens when you cross Cee Lo Green with the Muppets? No? Well, we'll tell you anyway: A Christmas explosion!
Watch the video to see what happens when Cee Lo gets lost on his way to a holiday party and ends up at the Muppets' door.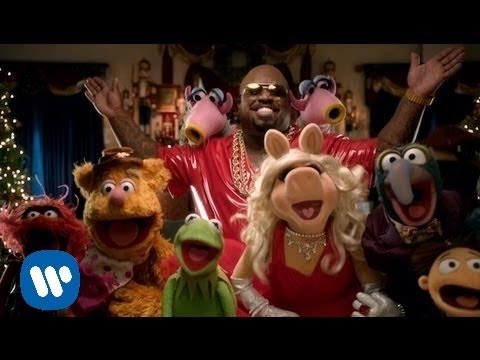 >> Do you have a favorite holiday music video from YouTube? Let us know about it in the comments!
Powered by Facebook Comments