Huntley and Naperville North students show you how to whip your hair. Which team does it better?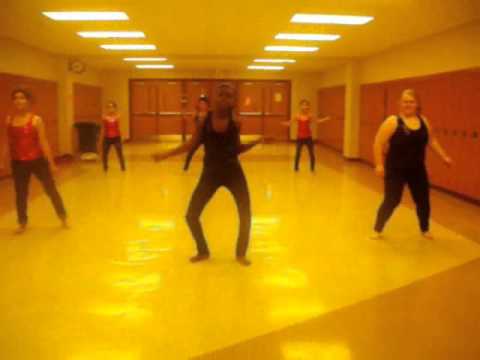 Huntley students whip their hair back and forth.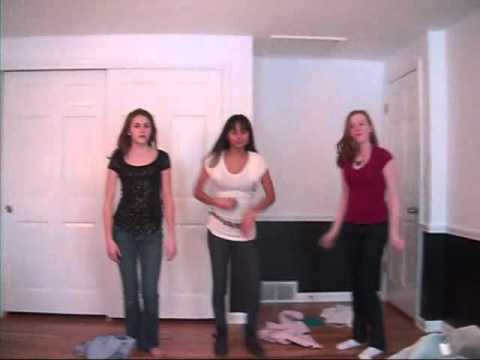 Naperville North students "whip it real hard."
The poll is on the right side of your screen. You can also vote by texting "HUNTLEY" or "NAPERN" to 31286. All voting ends by 9 a.m. Monday so vote now!! The winner gets $500!
Powered by Facebook Comments