Attention teen journalists: We're looking for high school reporters, writers, photographers, designers and broadcasters to join our team for the 2012-13 school year!
We accept applications year-round but the deadline to be considered for the spring semester is December 2.
Not only is being a part of our team super amazing-time fun, we'll also pay you for your work! Plus, you'll get the one-of-a-kind experience of working with and learning from professional Chicago Tribune journalists. As part of the training, you'll get to attend a one-week summer journalism camp at the Chicago Tribune and throughout the school year, you'll get the chance to attend workshops to keep building your journalism skills.
Not interested in writing? Be a promoter instead! Fill out our spring 2013 VIP promoter form.
Want to know more about what it's like to be a part of our teen staff? Check out this video: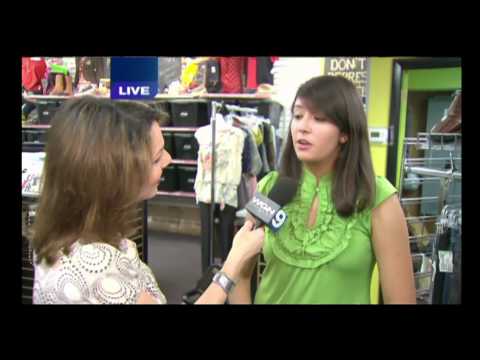 See more of what we do by clicking around themash.com or visit The Mash's YouTube channel to see some of our celebrity interviews.
INSTRUCTIONS: Please be mindful of sending images or file attachments that are too large, as that is sometimes the reason that the form is unable to send. Hit the submit button at the bottom of the form ONLY ONCE and wait for the screen to refresh. It may take a few minutes if you have large attachments. If it goes through, the screen with refresh and give you confirmation that your application was submitted. If you have trouble with the form, please send us an email at themash@tribune.com for assistance.
Powered by Facebook Comments