The Mash
Sorry, New York, Chicago gets to call itself the new capital of high school basketball.
McDonald's announced a deal this week that will keep the McDonald's All American Games at the United Center for the next three years–which makes five straight years, unprecedented in the history of the high school showcase for the nation's best boys and girls basketball players.
After breaking an attendance record last year, according to organizers, the home of the Bulls and Blackhawks will host the all-star games until 2015, with an option for 2016.
Tickets for the 2013 event go on sale in January. The all-star rosters will be announced in February, and the games tip off on April 3.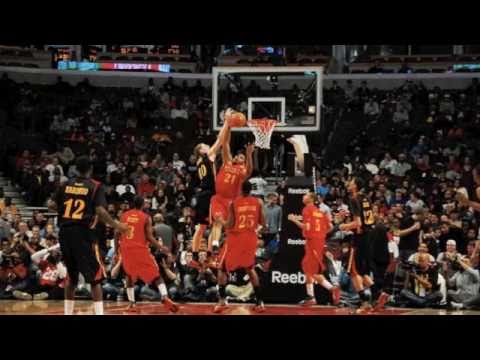 Powered by Facebook Comments