By Grace McDermott, Walter Payton
The annual festivities began on Thursday, Sept 1, of what many labeled college football's best opening weekend of all time. Matches between powerhouse programs dominated televisions for five days straight, with a great mix of blowouts and nail-biters. Here are some of the best moments from opening weekend.
1. #1 Alabama's Demolition of #20 USC
Most fans expected USC to at least put up a fight against 2015's CFP national champions, though the Crimson Tide was favored by 14 points going into the match. Bama allowed two field goals while racking up 52 points against a top 25 team, showing that they're as close as it comes to being unbeatable. After this loss, USC's hopes for a spot in the playoffs are all but dashed, and they've dropped far out of the top 25. Alabama has yet again established their dominance as the program to top this season.
Watch highlights from the game here.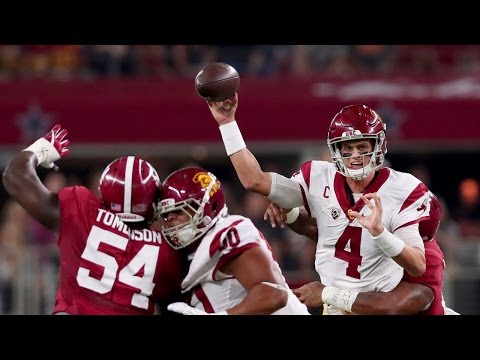 2. Unexpected Close Calls
If you were watching on Friday night, you might have seen virtually unknown program Appalachian State's near upset of #9 Tennessee, a game that served as a nail-biter till the very end. Another game that ended with a two-score spread but was, for the most part, surprisingly close, was #12 MSU's weakness against FCS school Furman. Auburn, unranked for Week 1 yet still a power program, came down to one play against #2 Clemson after a 30 second drive down the field, but couldn't finish.
Watch MSU-Furman highlights here.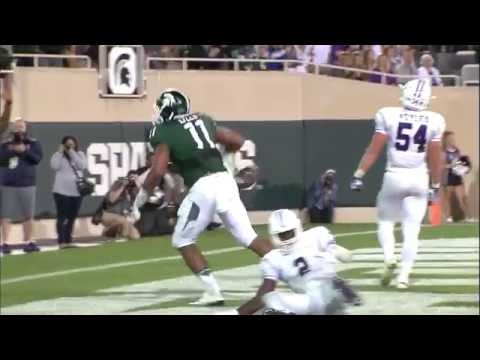 Watch Clemson-Auburn highlights here.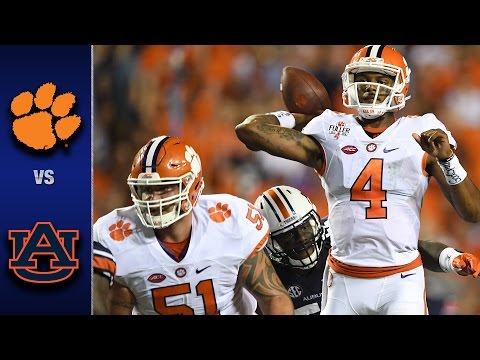 3.  Big Upsets for Top Ten Teams
Perhaps the best game of the weekend was unranked Wisconsin's upset of #5 LSU, despite 2015 Heisman candidate Leonard Fournette returning for the Tigers. The uncommonly low scoring game ended 16-14, and moved LSU down 16 spots in the AP Poll. On the opposite end of the scoring spectrum, unranked Texas beat #10 Notre Dame in double overtime at home, finishing 50-47, the first overtime in the history of Texas Memorial Stadium.
Watch LSU-Wisconsin highlights here.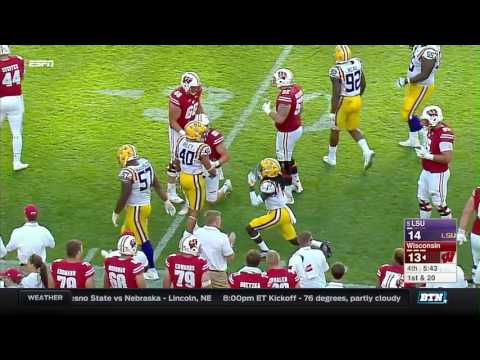 Watch ND-Texas highlights here.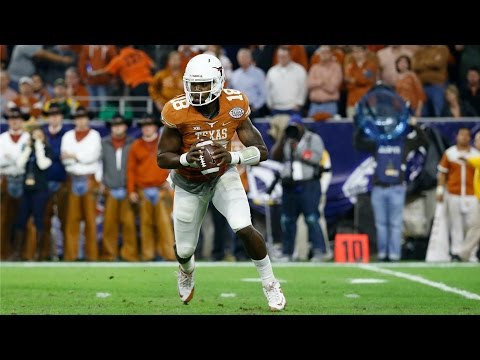 Powered by Facebook Comments